Concert Transportation Services in Miami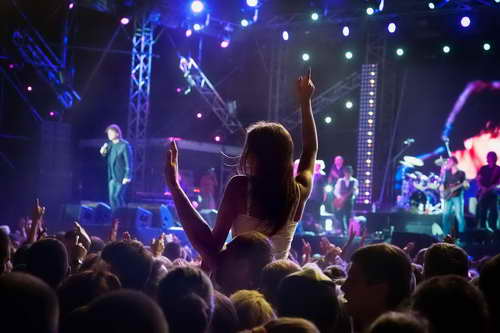 Miami has many great places to visit and have fun at. Miami Beach has clean, clear, and calm waters that are perfect for swimming in. You can also fish or boat in the water. Because of how calm it is. You could also just sit on the sandbar and relax while getting a tan because it's almost always sunny. There are also many great shopping locations and restaurants in Miami and near Miami Beach, so you could make a trip out of your visit, it's a great place to try new an exotic cuisines in a unique location.
Nightlife Transportation Services in Miami
Luxury Transportation Group USA provides nightline transportation services in Miami. They'll make sure that our night on the town is accompanied by luxury transportation. Their cars will always be clean so that you don't have to worry about dirt ruining your outfit or any dirty seats that you have to avoid. You can always trust Luxury Transportation Group USA to deliver luxury transportation throughout Miami and other locations so that if you ever need executive transportation you know where to look. They also provide many other transportation services, like seaport transportation, event transportation, and theme park transportation.
Miami Cruise Limo Transportation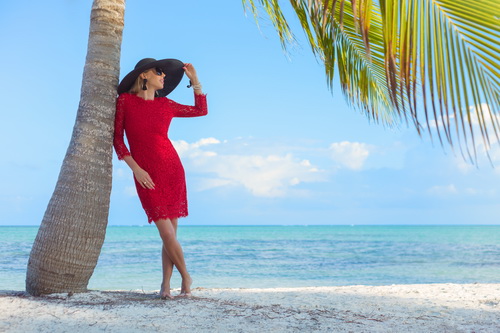 Many people tuck away a little extra money every week after payday to save up for a wonderful cruise vacation. Everyone works hard all year, so they can get away from work for a week or two, and enjoy time on a special getaway. This is also a good time to spend with the family, and enjoy spending time together. There's certainly not enough family time these days, considering how busy life is for both adults and children. A little downtime to relax and enjoy each other's company can work wonders on building the family bond. Unfortunately, the cruise vacation can easily get off on the wrong foot for those who plan to rent and vehicle and drive themselves to the seaport. Visitors to South Florida can easily become lost and confused on the highways. Driving in the city is nothing short of a nightmare. This aggravation can easily lead to short tempers and hurt feelings. Worse, you could miss the departure time, which isn't a rarity. A limousine company will be able to get you from the airport and to the port of call on time, and without stress. Luxury Transportation Group USA provides quality limo services with rates that are affordable for a family.
Limo Services for Shopping in Miami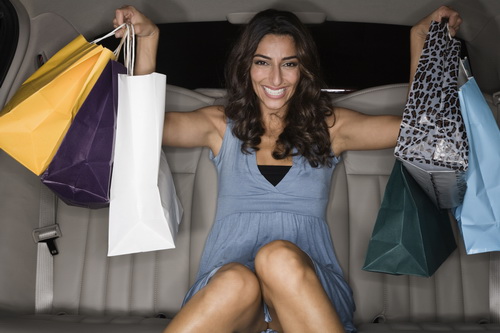 South Florida is a wonderful place in which to live, and it's a mesmerizing place for people to visit and vacation. The area has so much to offer everyone. Of course, there are sporting events, museums, art galleries, and the pristine beaches and warm, blue waters for incredible fun in the sun and ocean however; there are also magnificent shopping options available to all. From chic, little boutiques and specialty shops to pricy outlets and designer stores, "The Magic City" has so much to offer. Even the most discerning shoppers will feel like they are in retail paradise. The only problem with shopping in the area is the lack of available parking. Oftentimes, you have to drive around to find available parking, and then walk a good distance to get to the shops. Of course, you'll have to lug all of those bags back to the car. Many people opt to use a car service for their shopping excursions. This way, the limousine will be right there to whisk you away when you finish at a store. They will also have your bags secured while you continue shopping at other places. Luxury Transportation Group USA provides door to door transportation services for shopping excursions.