Wedding Limousines in Tampa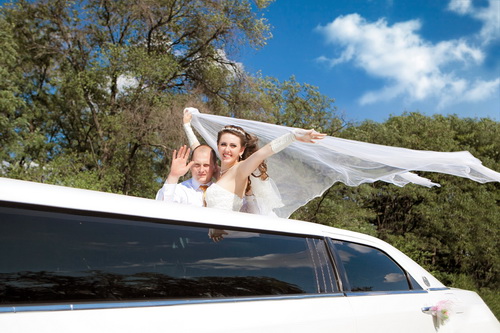 There are few things that could be more exciting than becoming engaged, and making the plans for the happiest day of your life, your wedding day! So many things need to be pondered that it's enough to make you feel like you're going crazy, but crazy in a good sense. There's a plethora of things that need to be decided, and the list always seems to keep getting bigger and bigger. Oftentimes, this can stress the soon to be bride, as she'll feel like she just won't get everything accomplished in time for the big day. Every bride feels the same way, so you certainly are not alone in the struggle. Once you've selected and booked the venue for your nuptials, you should seriously think about the kind of transportation you will use to get there, as well as to the venue for the reception. Limousines and party buses are great options for wedding however; it is essential that you select the vehicle and reserve it early. You don't want to miss out on the limo of your dreams. Luxury Transportation Group USA offers a full fleet of top of the line limos for your special day.
Orlando Wedding Minibus Services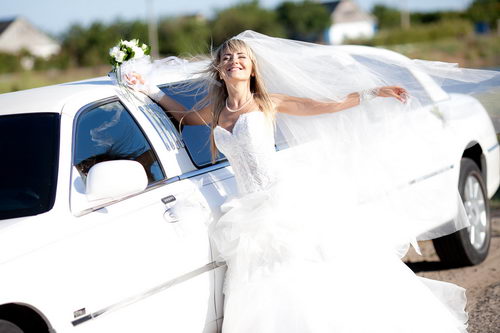 There are so many things that brides and grooms to be need to plan before their special day that it is enough to throw them into a tailspin. Of course, there are always the primary things that they plan first, such as the venue, date, wedding dress, and cake. Unfortunately, planning a wedding and reception in Orlando is significantly more complex than that, even if you do reside in the city. One of the biggest issues soon to be brides and grooms face is how they will get their guests to and from the wedding venue, to the reception venue, and back to their hotel rooms. The easiest and most effective way to do so is to hire a transportation services company that provides minibuses for wedding guests in Orlando. Luxury Transportation Group USA offers the most luxurious minibuses for wedding celebrations in Orlando and the surrounding area.
Wedding Minibus Transportation Miami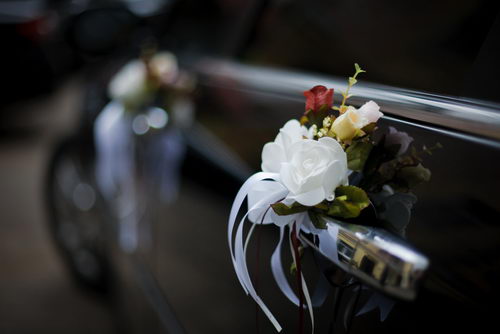 The marriage of two people who are completely in love is such a wonderful and beautiful thing, especially when the wedding will happen in gorgeous Miami Florida. Uniting the individuals together in matrimony is certainly a cause for celebrating. There are what seem to be a million things to plan and decide upon before that special day rolls around. This is true whether the happy couple is planning a small, intimate wedding with only family and a few close friends, or they are planning a huge celebratory reception with hundreds and hundreds of people in Miami. The number of things that must be planned for in advance are enough to make one's head spin around. One thing than many couples planning weddings and receptions tend to forget about is transportation services for wedding guests. LTG Miami offers the most luxurious minibuses for wedding guests in Miami.