Restaurant Limo Services in Tampa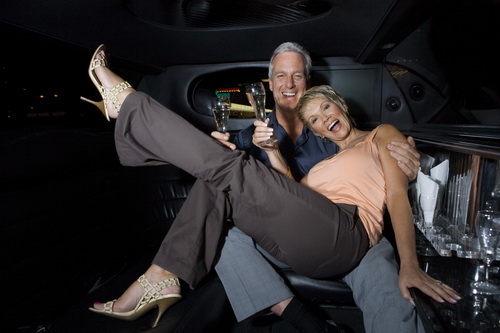 When people think of Florida, they generally think of relaxing sandy beaches, exciting water activities, thrilling theme parks, and incredible sporting events. They rarely consider the spectacular cafes, bistros, and five-star restaurants available to residents and visitors to "America's Next Greatest City". It doesn't matter how finicky the members of your group are, there will be something to please every single person. Finding a restaurant that's agreeable to all will never be an issue, the only problem is the lack of parking available to those patronizing the restaurants. Most eateries only have small parking lots which really puts the diners at a disadvantage. Many are forced to seek out spaces on the street, which are hard to come by. Others will need to find further away parking facilities, and walk a good distance to the restaurant. This can be a pain, especially for those who are not physically fit. It might be a wise choice to hire a transportation service to ensure that you get to the eatery in time for your reservation. Luxury Transportation Group USA offers restaurant limousine services that will having you riding in the lap of luxury for that special dinner.
Downtown Orlando Dining Limo Services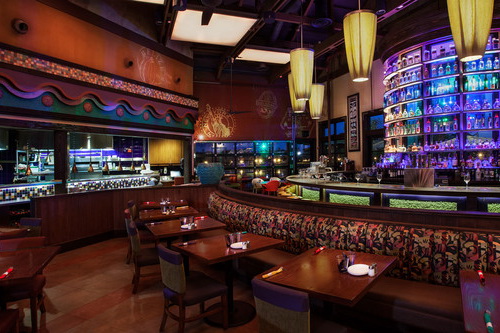 There are loads and loads of things to do in the Orlando and Kissimmee area of beautiful, sunny Florida. Of course, there is Disneyworld, Universal Studios Orlando, LEGOLAND, SeaWorld, and a few other smaller theme parks that people flock to in droves each and every year, but there's so much more. There are nightclubs for music lovers, shops filled with one of a kind treasures, bars with signature drinks, restaurants with fabulous, delectable fare, Naturally, there are mini gold courses to test your skill, haunted houses to test your nerves, and dinner theatres to finally help you relax. You simply can't walk to the venues, and driving can be a harrowing experience considering the traffic and crazy drivers. Driving the strip can be an absolute nightmare. Luxury Transportation Group USA offers top of the line vehicles and professional drivers for Downtown Orlando area.
Downtown Disney Restaurants Limo Services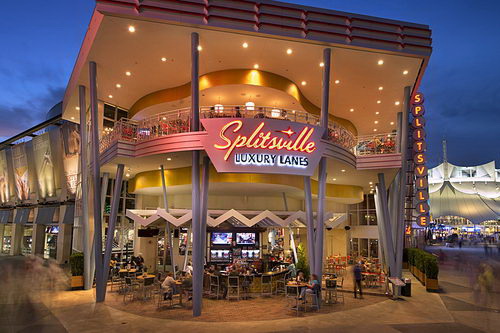 Although the main reason that visitors flock to the Orlando is to experience the thrilling theme parks, such as Universal Studios Orlando, LEGOLAND, SeaWorld and Disneyworld, the truth is that the nightlife you will experience at Downtown Disney is equally as thrilling. While the name was changed from Downtown Disney to Disney Springs in 2016, most people still refer to it as the former. There are numerous awesome restaurants there, including The Boathouse, an upscale dining establishment with incredible food and a hefty price tag. Their Tomahawk Long Bone Rib Chop that serves two people costs a whopping one hundred and fifteen dollars! Add drinks to that and most people's budgets will take a major hit. There is plenty of parking available however; it would be unwise to drive after having a few drinks. Hiring Downtown Disney transportation, or a Disney Springs limo service would be wise. Considering the cost of dinner, no one can afford a DUI charge and all of the fees and fines. Luxury Transportation Group USA offers top of the line Downtown Disney limo service in Orlando.
Universal CityWalk Dining Out Limo Services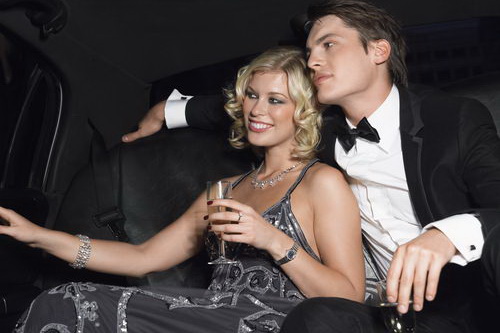 Most people leave their homes and travel to beautiful Orlando, Florida to vacation and enjoy the chills and thrills experienced at the many theme parks in the area. While the highlight of attractions is Universal Studios Orlando, Disneyworld and LEGOLAND, the nightlife in the area can be equally as enjoyable. A lot of visitors don't bother to take the time to go to experience the nightlife at Universal CityWalk. There are so many cool things to do there that it shouldn't be missed by any adult. Believe it or not; there is an IMAX theatre offering twenty movies, so there is something that will appeal to all. The theatre is so comfortable that you'll feel like you were sitting in your own living room however; you'll need to hire a dining out limo services company to get there. Very few hotels have shuttles for their guests to get there. Luxury Transportation Group USA offers reliable Universal CityWalk dining limo services for those wishing to enjoy the nightlife.
Miami Luxury Transportation Services for Restaurants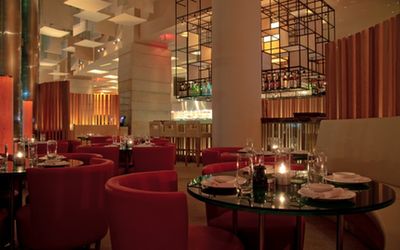 There are a plethora of really awesome restaurants throughout Miami that it can make a visitor's head spin. One of the best ways to find the hottest dining establishments with the most delicious food is to talk to a limousine driver. When you call to book your airport transportation service in Miami, you can ask which places are the best for dining. Luxury transportation companies know everything about the city. This way you can make your dining reservations early to ensure you can get in. Luxury Transportation Group is the premiere provider of high end, discreet, luxury transportation services for Miami restaurants.
Transportation Services for Restaurants in Orlando
Orlando is the most visited city in the United States with nearly sixty million visitors each and every year. While the city is well-known for its exciting theme parks, there are also some really great dining options. Generally, the hotel concierge only suggests dining establishments they are associated with.