Luxury Transportation vs. Uber in Orlando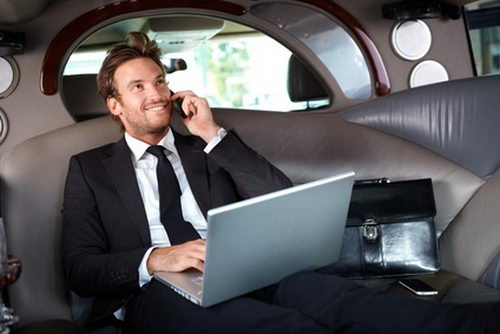 There are millions and millions of people who visit sunny Orlando each and every year. Whether they visit to enjoy the adventurous theme parks, incredible sporting events, or are simply here for business, Orlando is a wonderful and magical place to be! While Orlando is definitely all that and a bag of chips, it does have a downside, and that is traffic. It's important to consider hiring a reliable company for transportation services in Orlando. While a lot of people opt to book an Uber to get to where they want to go, it might not be the best option. In all honesty, you never know how much insurance the driver carries so in the event of a serious accident, you can't be assured that your medical bills will be paid. Ubers are risky and wise visitors tend to book experienced luxury transportation services while they are in the area. Luxury Transportation Group USA offers quality higher quality transportation services in Orlando than any Uber possibly could.
Uber vs. Orlando Luxury Transportation Services
One of the most basic instincts we all share as humans is that of self-preservation. It makes sense, as most of us take our safety and well-being, as well as that of our family very seriously. A lot of people believe that hitchhiking on the road is nothing less than playing Russian Roulette with your life, and the lives of those you love. Think about it! With an Uber, you're simply hopping into a car with a stranger and putting your life in their hands. It could be an unstable person behind the wheel. It's so much safer to stick with an experienced company for luxury transportation services in Orlando and the surrounding areas. Luxury Transportation Group USA only hires experienced and moral drivers.
Reliability in Uber or Luxury Transportation in Orlando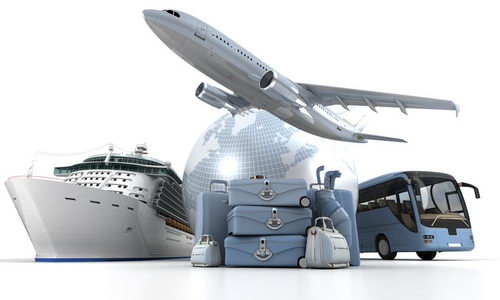 When visiting Orlando, everyone wants to get to their destination on time. This is especially true when they get a car for Orlando Magic transportation or other sporting events car services. Although any motor vehicle can break down, this happens less often when utilizing professional Orlando car services as opposed to using an Uber. Let's face it! A professional car service in Orlando relies on its fleet to bring in the income to ensure the business' solvency. The average Uber driver works to earn extra cash. The professionals are certainly going to make sure their vehicles are in tiptop condition so the business stays afloat. Luxury Transportation Group USA provides reliable car services in Orlando.
Risk or Reliability; The Choice is Yours
Luxury Transportation Group USA takes the risk out of hiring a car service in Orlando. With professional drivers and a fleet of high-end luxury vehicles, you can rest assured that you'll get to your destination safely and on time. Call 407-476-0429 to reserve professional car services in Orlando.