Theme Parks Transportation
Universal Orlando Luxury Transportation Services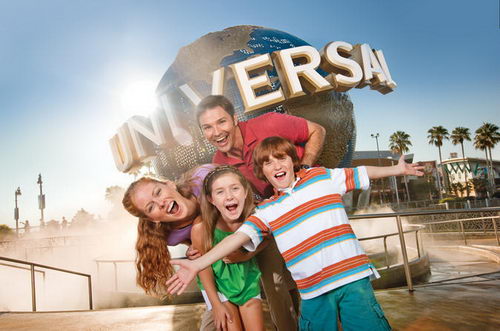 There isn't a person in the world who isn't pleased as punch when they get off the plane in beautiful Orlando Florida for a vacation at Universal Studios Orlando theme park. There is so much to see and do in the park that there will never be a dull moment for anyone in the family. Many people rent cars to get to and from the airport however; driving in the traffic laden and congested city can really stress a driver out. It's so much easier and less stressful to use a company for Universal Parks – Orlando Airport transportation services. Professional drivers will know their way around the city, and will certainly be accustomed to driving amidst the madness of bumper to bumper traffic, and confused drivers. Luxury Transportation Group USA provides safe vehicles and experienced drivers for Universal Parks – Orlando Airport transportation services.
SeaWorld Orlando Transportation Services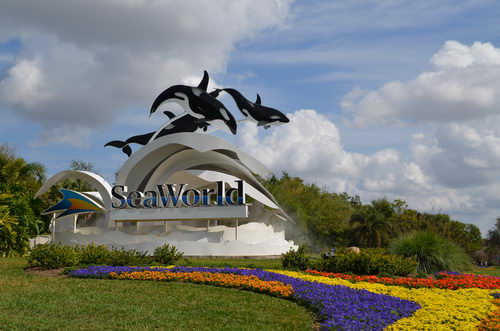 Most people know that Orlando, Florida is a very popular spot for visitors to vacation however; few realize exactly how popular it is. In fact, well over sixty-six million people flocked to the beautiful city last year. It's no wonder considering it is home to spectacular theme parks, including Disneyworld, Universal Studios Orlando, LEGOLAND, and SeaWorld Orlando. The downside of visiting this action-packed city is the horrific traffic, and completely confused out of state drivers. The number of fender benders in the area of the theme parks are enough to make your head spin. Those who are not familiar with the roads and the area simply need to use SeaWorld transportation services, instead of driving. This is the only way to ensure your safety, and the safety of your loved ones on the traffic laden roads. Luxury Transportation Group USA offers quality vehicles with professional drivers for SeaWorld Car Services in Orlando.
Complete Disneyworld Transportation Services in Orlando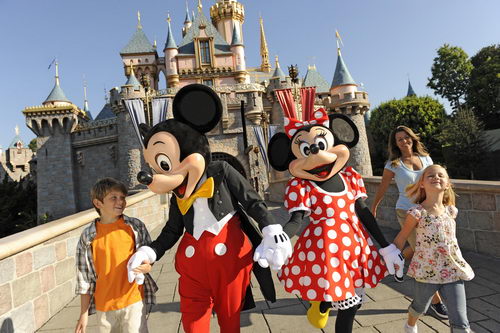 Taking a trip to beautiful Orlando Florida to visit the magical place known as Disneyworld is a once in a lifetime vacation for many, many families. For most people, they have to save for years to be able to take this dream vacation to meet the famous Mickey Mouse, and all of his friends. It's understandable that people would like to save as much as they can while on holiday however; choosing the Uber sensation is not always the best idea. Think about it! You really don't know who the person is that is picking up you and your dear family. With a professional Disneyworld – Orlando airport car service, you can rest assured your driver is an experienced professional. Your safety, and the safety of your family should be of the utmost importance, especially in a strange city. Luxury Transportation Group USA offers highly professional Disneyworld – Orlando airport transportation for families large and small.
LEGOLAND Orlando Transportation Services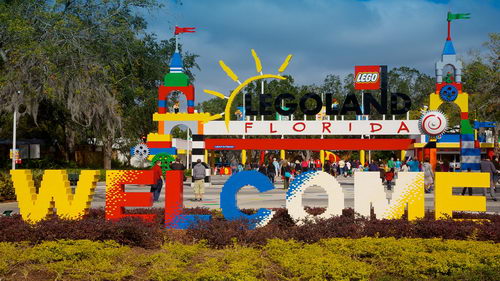 Most people have a fond memory of playing with Lego blocks when they were and children; and legos are equally as popular with children today, if not more so! This is the reason that LEGOLAND in Orlando is such a popular place for families with children to visit on vacation. While the theme park is loaded with rides, a water park and other things to do, it is also geared heavily on educating kids. Fun and learning is the perfect combination for children visiting the park. The only problem is driving in the thick Orlando traffic. If you have never been to the area before, you will be absolutely amazed by the bumper to bumper traffic and confused drivers on the roads. It's wise to reserve LEGOLAND – Orlando Airport transportation. This will keep you from experiencing the woes of driving in the area. Luxury Transportation Group USA offers complete LEGOLAND transportation, including LEGOLAND – hotel car services.
Transportation Services for Attractions in Orlando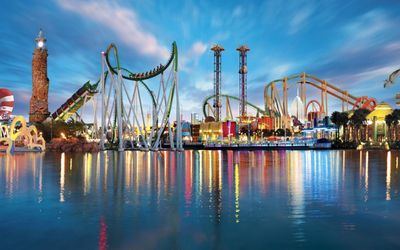 There are loads of people who dream of spending their vacations or holidays in beautiful Orlando Florida. In fact, many of them scrimp and save for years to be able to see that dream vacation come to fruition. Once they arrive, most vacationers quickly become confused, frustrated and stressed out trying to navigate their ways from their hotels to the various attractions in Orlando. Nearly 60 million people visit this magical city every year and when added to the 255 thousand people who live there, it equates to a whole lot of traffic! By enlisting luxury transportation services for attractions in Orlando, you can eliminate much of the stress involved with getting to and from the attractions you wish to enjoy. The professional drivers at Luxury Transportation Group will provide you with airport transportation services, as well as complete transportation services for attractions in Orlando, Florida.
Miami Transportation Services for Attractions
Miami offers a wide variety of wonderful attractions that will surely please every member of the family or group. From great art galleries and incredible concerts to eco-adventures and concerts, you'd be hard pressed to find a more diverse city in the Sunshine State.