Sporting Events
Orlando Magic Sporting Events Transportation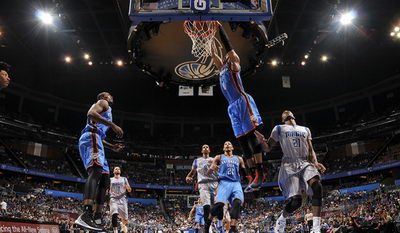 For the most part, everyone who follows Basketball in the Orlando area are big fans of the Orlando Magic. In all reality, the vast majority of people always route for and stand behind their hometown teams. The traffic getting to and from the Amway Center can be enough to have you pulling out your hair! People drive like maniacs trying to get to the sporting event. Oftentimes, they are running late so they try to make up time by cutting in and out of traffic. This makes it dangerous for everyone out there sharing the road. It's much less stressful to hire sporting events car services to deal with the traffic. It will make for a more enjoyable game, and you'll be able to have a few drinks without putting yourself and others in jeopardy on your way home. Luxury Transportation Group USA offers professional sporting events transportation in Orlando and the surrounding areas.
Orlando Solar Bears Sporting Events Transportation Services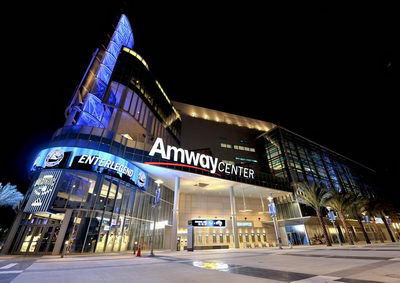 Although beautiful Orlando Florida is most well-known for its plentiful theme parks that promise thrills and fun for kids of all ages, it is also quite popular for its love of sports. For the most part, people wouldn't think that Florida has an ice hockey team but indeed, we have our Orlando Solar Bears in the area. The number of fans that flock to the arena to see them play is nothing less than astounding, which makes traffic a true nightmare to deal with on gameday. Rather than fighting with the crazy drivers and getting frustrated, it's a lot easier to call a company for sporting events transportation in Orlando. It's just less stressful and allows you to truly enjoy the game. Luxury Transportation Group USA offers complete Orlando Solar Bears sporting events transportation for their fans.
Miami Transportation Services for Sporting Events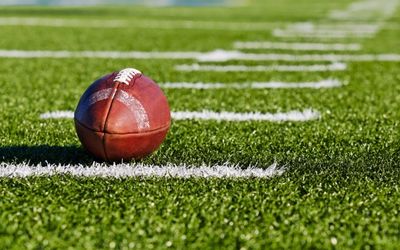 While Miami has loads of things to offer visitors and residents alike, there is nothing more popular in the area than sporting events. The only downside to experiencing sporting events in Miami is that maneuvering throughout the city can be pretty confusing. Many visitors compare driving in Miami with trying to figure a way out of an intricate maze. This issue is only made worse when there are thousands of people trying to get to a stadium or arena for an event. A professional company offering luxury transportation services for sporting events in Miami will get you to the game and back without getting lost. Luxury Transportation Group offers the finest Miami transportation services for sporting events.
Luxury Transportation Services for Sporting Events in New York City
The wonderful city of New York has a host of sporting events to offer the football, basketball, baseball, hockey, horse racing or any other kind of sports fan. Unfortunately, the fans of the New York Giants or New York Jets must travel to New Jersey to attend a game.
Orlando City SC Sporting Events Transportation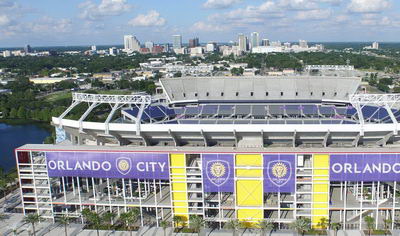 Over the past several decades, the sport of soccer has overtaken the nation. More children participate in soccer games than in Pop Warner football, Little League baseball, softball, baton twirling and track events. The fan base keeps growing and growing at an incredible rate hence; the people attending soccer games has increased drastically. The popularity of the Orlando City Soccer Club has experienced the same upturn in interest as the rest of the country. The only downside to the increased popularity is the amount of traffic on the roads when the time for a game is quickly approaching. Traffic congestion leads to people arriving well after the game has begun, and that puts a damper on the day as a whole. Enlisting the services of a company for Orlando City SC sporting events transportation will help to prevent you from arriving at the game late. Luxury Transportation Group USA offers complete sporting events car services in Orlando and the surrounding areas.