Orlando Transportation Services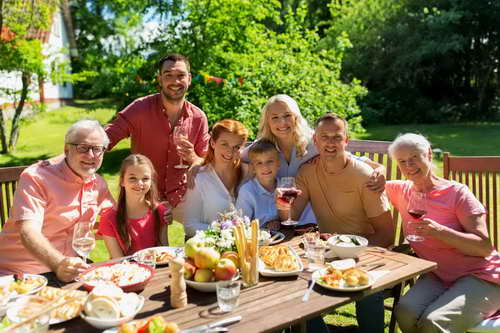 There are many of special occasions in store of teenagers, especially teenage boys. Let's face it! The teenage years are much more important to girls than they are to boys. One of the most anticipated occasions for a teen girl is her sweet sixteen celebration. It's really the first of the big milestones during the teenage years. The size of the sweet sixteen party always depends upon the family's financial situation, and whether they have been saving to be able to afford such a celebration. There are some girls who ask their parents to buy them an older car, instead of paying for a party that lasts only one night. Those girls are few and far between, so you should be preparing for your daughter's party. Regardless of the venue you've chosen, it is imperative that you hire a luxury car service to provide her with a stellar ride for the big day. The impact of her showing up in a limo will surely wow the guests and be a pleasant memory she'll carry with her throughout her life. Luxury Transportation Group USA has a large fleet of luxury vehicles from which to choose.
Senior Prom Luxury Transportation
Another precious moment for both girls and boys in their senior years of high school is prom. Prom makes the knowledge that they will soon be graduating high school and going on to college or work so much more real. It's often looked at as being the end of being a child and marks the transition into adulthood. Traditionally, the boy's family pays for the limo; however, when a group of teens go together, the cost of transportation is usually split between them all. This makes it much more affordable and fun too. Luxury Transportation Group USA has professional drivers experienced in driving teens to and from prom in Orange County.
Orlando Limo Rentals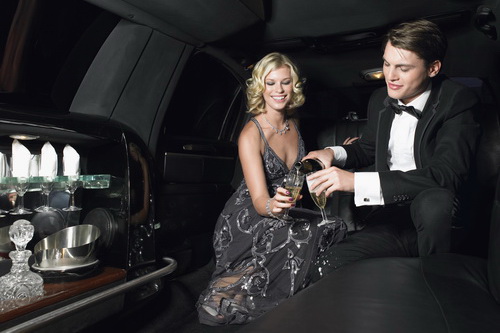 Orlando is one of the most popular places for people to vacation in the entire United States. In fact, people from all over the world come to the Orlando area to experience the most incredible place created by the great man himself, Walt Disney. If you ask every person in the United States what the one place they would love to visit, more than seventy percent of them will tell you that they want to experience Disneyworld in Florida. There was a survey done by Fodor's showing those results. While Disneyworld is reportedly the "happiest place in the world", driving in the area certainly doesn't make anyone happy. There are so many visitors driving around the city, while the locals are trying to get to and from their jobs and homes that the traffic snarls and accidents are plentiful. Those who truly want to have an enjoyable and stress-free vacation should consider using a luxury transportation company. It makes your holiday that much better. Luxury Transportation Group USA offers high end limousines for hire in the Orlando area.
Limo Services for Shopping in Orlando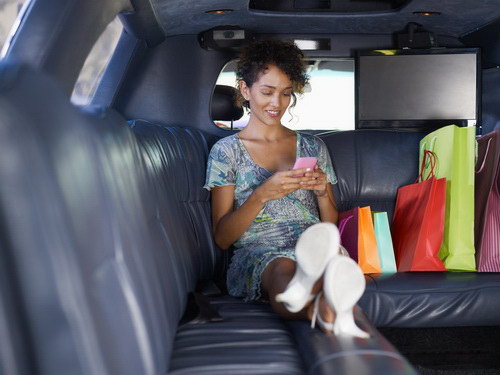 Orlando, Florida is one of the most visited cities in the world. It is a coveted vacation spot for people of all ages, nationalities, religions, and interests. Orlando is a very diverse community that is widely known for theme parks, such as Disneyworld, Universal Studios Orlando, Sea World, and some smaller, but interesting other parks. One of the things that very few people know about Orlando is that there is some incredible shopping in the area. That definitely piqued every woman's attention. There is a place called Orlando International Premium Outlets. They have outlet stores such as Armani, Baccarat, Build A Bear, Coach, DKNY, Lane Bryant, Michael Kors, Polo Ralph Lauren, and so many more. It's a veritable smorgasbord of store that will certainly please even the finickiest shopper. The only problem is the mall is a madhouse, and the parking area is a nightmare. Luxury Transportation Group USA offers the finest shopping limo services Orlando has to offer.