Night Out Limo Services in Tampa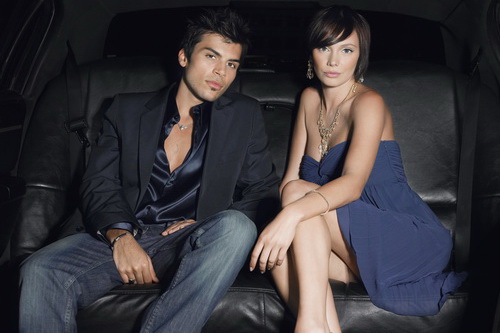 Who wouldn't want a night out in Tampa, especially when you have a limo service to take you in style? Just close your eyes and imagine the freedom and fun you'll have letting someone drive you around to all the hottest night out spots in Tampa. And you have not a care in the world about traffic, parking, drinking…you just get to have the most wonderful time of your life. Invite your closest friends and family, or make it an intimate or even singular night out. Whatever you choose will be amazing.
Limo Services for Nightlife in Miami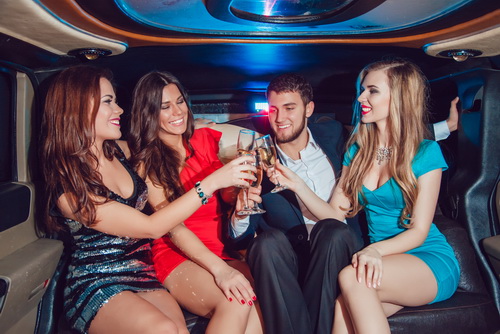 The nightlife in Miami is totally amazing, no matter what your age or tastes are, there is something that will tickle your fancy! Whether you are visiting or are a resident in Miami, there are times you want to fully enjoy the nightlife. The most optimum way to do that is with a limo service. Using Luxury Transportation Group will offer you the best time without worry about drinking or getting lost. Our drivers could even possibly know the hottest spots of your interest because of their experience in driving locally. No matter where you choose or what type of entertainment you enjoy, having a driver makes it even more exciting.
Downtown Orlando Nightlife Limo Services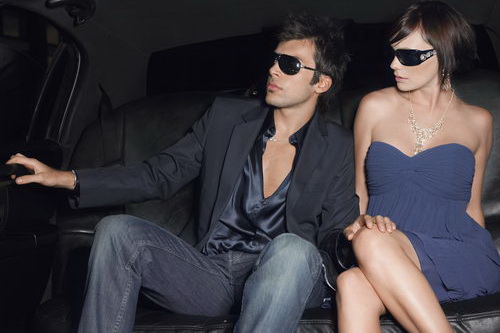 For the most part, people flock to Orlando to have fun in the sun, and visit the thrilling theme parks, such as Disneyworld, Universal Studios Orlando, and LEGOLAND! It's a shame that more people don't realize that there is a veritable smorgasbord of other wonderful things to see and do in the area. Because a lot of people travel with children, they tend to forget about experiencing the hustling and bustling nightlife. Many of the hotels have a list of thoroughly vetted sitters, so the adults can enjoy the evening out together. Of course, you'll need to find a suitable company for Downtown Orlando transportation services. You certainly wouldn't want to drive around the city at night, especially after having a cocktail or two. Being arrested while on vacation and spending time in jail would not be part of the perfect vacation you planned. Luxury Transportation Group USA offers professional Downtown Orlando limo service so you can enjoy the nightlife in the area.
Miami Transportation Services for Nightlife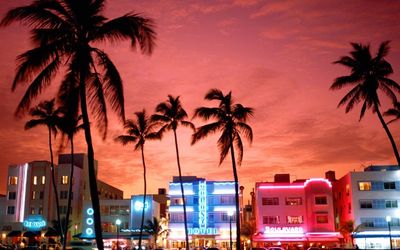 Miami offers an incredibly diverse nightlife. From clubs for salsa dancing and top 100 dance clubs to hard rock clubs and comedy clubs, the nightlife in Miami is sure to please everyone in your group. The area has such an abundance of things to do in the evening, and even late night is almost unbelievable. Besides great nightlife, Miami is also known for confusing roads and horrific parking. It's so much better to hire reliable transportation services for nightlife in Miami. To ensure that you get to your night time destination on time, you should enlist the professional services of Luxury Transportation Group for luxury transportation services for nightlife in Miami.
Luxury Transportation Services for Nightlife in New York
The nightlife in New York City is second to none anywhere else in the world. There is a veritable smorgasbord of things to do, and there is something for everyone's taste. Whether you enjoy a high energy dance club, a relaxed Rhythm and Blues club, or even a sports bar so that you don't miss your team on the TV, New York City is the place to be. It isn't rocket science that driving in the city can be something close to a nightmare.