Night Out Limo Services in Tampa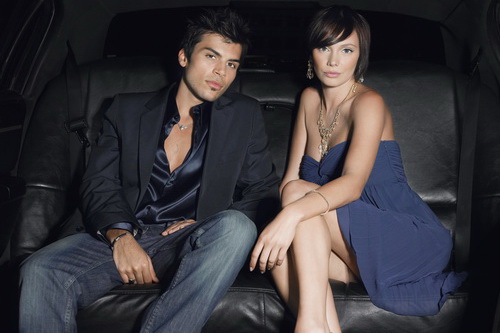 Who wouldn't want a night out in Tampa, especially when you have a limo service to take you in style? Just close your eyes and imagine the freedom and fun you'll have letting someone drive you around to all the hottest night out spots in Tampa. And you have not a care in the world about traffic, parking, drinking…you just get to have the most wonderful time of your life. Invite your closest friends and family, or make it an intimate or even singular night out. Whatever you choose will be amazing.
Tampa Limo Services Night Out
When you visit Tampa, you want to take night out to see the sights and visit the hottest spots. But you want to do it safely and have the most fun possible. That is when you need a night out limo service in Tampa! No worries, no stress just plain amazing fun. Nothing beats a night out in Tampa, except not having any worries about driving, traffic, parking while you are out enjoying the town. Let a professional limo service driver take all the worries and stress so you only have to worry about having the best night ever.
Take a Limo Service for a Night Out in Tampa
Do you want to take your family out for a night out in Tampa? There is so much more than just the hottest clubs and bar hopping. There are amazing places to see and have a family dinner, lights, sights, sounds and fun to intrigue any age. To make this the most fun for the whole family and the safest way to enjoy the night out on the town with your family is to take a limo service. Everyone gets the excitement of the limo ride, you get the peace of mind of safety. No worry about getting lost, having to find parking or stressing out in traffic, just pure family enjoyment. It doesn't get any better than having a worry-free, fun-filled night with your loved ones!
Limo Services in Tampa
When you want to enjoy your night out in Tampa you call the professionals. Luxury Transportation Group also offers; luxury transportation services, corporate transportation services, airport transportation services, wedding transportation services, limo transportation services, theme parks transportation services and shuttle transportation throughout the Tampa area. Call Luxury Transportation Group at 407-476-0429 to learn more about night out limo services in Tampa.