Orlando Transportation Services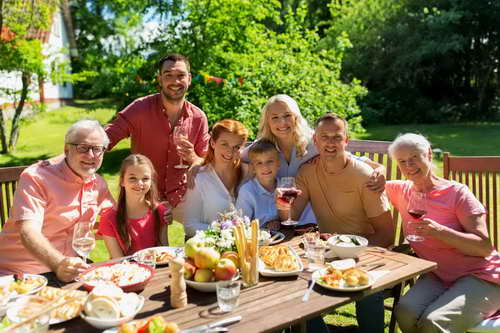 There are many of special occasions in store of teenagers, especially teenage boys. Let's face it! The teenage years are much more important to girls than they are to boys. One of the most anticipated occasions for a teen girl is her sweet sixteen celebration. It's really the first of the big milestones during the teenage years. The size of the sweet sixteen party always depends upon the family's financial situation, and whether they have been saving to be able to afford such a celebration. There are some girls who ask their parents to buy them an older car, instead of paying for a party that lasts only one night. Those girls are few and far between, so you should be preparing for your daughter's party. Regardless of the venue you've chosen, it is imperative that you hire a luxury car service to provide her with a stellar ride for the big day. The impact of her showing up in a limo will surely wow the guests and be a pleasant memory she'll carry with her throughout her life. Luxury Transportation Group USA has a large fleet of luxury vehicles from which to choose.
Senior Prom Luxury Transportation
Another precious moment for both girls and boys in their senior years of high school is prom. Prom makes the knowledge that they will soon be graduating high school and going on to college or work so much more real. It's often looked at as being the end of being a child and marks the transition into adulthood. Traditionally, the boy's family pays for the limo; however, when a group of teens go together, the cost of transportation is usually split between them all. This makes it much more affordable and fun too. Luxury Transportation Group USA has professional drivers experienced in driving teens to and from prom in Orange County.
Mini Buses for Wedding Rehearsal Dinners
The entire bridal party is always required to participate in wedding rehearsals. This allows everyone to know exactly what each needs to do, how fast or slow they need to alter their gaits and makes them more comfortable having the knowledge of how things will go. Normally, after the rehearsal, there is a rehearsal dinner hosted by the parents of the groom. This could be in a home or at a restaurant. It depends upon the size of the party compared to the size of the home. Transportation should be provided for all because people usually have a few drinks to celebrate. Luxury Transportation Group USA offers complete mini bus services for wedding rehearsals.
Transportation Services in Orange County
Luxury Transportation Group USA offers luxury transportation services in Orange County. They provide baby's first car ride services, prom limousines, and large group coaches in Orlando, Miami, and Tampa. Call 407-476-0429 to discuss your luxury transportation needs.