Orlando Limo Services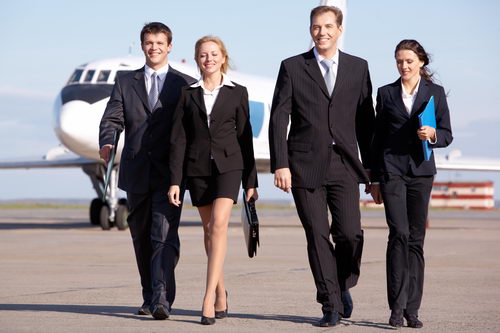 There are so many different options for brides and grooms who live in beautiful Orlando, Florida to consider for venues for their wedding day festivities. There are plenty of gorgeous hotels that offer spectacular banquet rooms for wedding and other special events. There are equally as many country clubs, restaurants, nightclubs, and outdoor venues that very well could be the perfect place for a wedding. Of course, there's always Disneyworld too! It can be a very difficult decision choosing the venue for your special day however; once you do, you will certainly need to discuss how you both will get to the establishment, as well as back to your hotel. All too many engaged couples forget about booking luxury transportation until the last minute. All too often, the coolest vehicles have already been reserved as limo service in Orlando is in high demand. Luxury Transportation Group USA offers the finest limo service Orlando has to offer.
Professional Limo Orlando
Those having their nuptials in Orlando must also consider how their guests will get to and from their hotels and reception venues. This is a very important consideration, especially when it comes to out of town guests who have no clue where they are going. It's so much easier and safer to use a professional company for transportation in Orlando. You might even want to consider reserving a mini bus or even a motor coach for your guests. Naturally, which you decide upon will depend upon the number of people you need to have transported. Luxury Transportation Group USA offers a large fleet of vehicles from which to choose for wedding transportation in Orlando.
Airport Limousine Orlando
Guests who are flying in from out of the area will need to get from the airport and to their respective hotels. Rather than everybody renting their own cars and trying to deal with Orlando traffic, you might want to consider giving them the information of the company you are using for your limousine in Orlando. The company may very well give them a significant discount because they are attending your wedding and using their services. It's a win - win situation for all. Luxury Transportation Group USA offers the widest variety of limousines Orlando can offer.
Limousine Services in Orlando
Luxury Transportation Group USA provides the highest quality luxury transportation available in Orlando, Tampa and Miami. With a vast fleet of high-end vehicles, there will surely be something to please you. Call 407-476-0429 to reserve your Orlando limo services today!