Sport Events Transportation Services in Tampa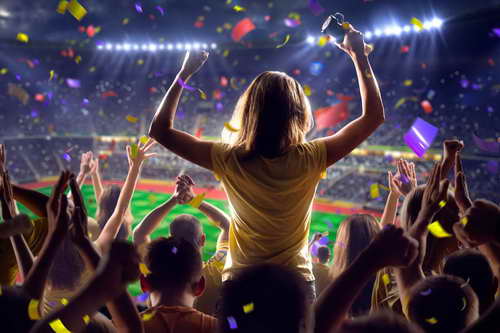 Tampa has a multitude of sports stadiums for their highly ranked teams. Like the Amalie Arena, home of NHL team Tampa Bay Lightning. It also holds basketball games, football games, and concerts. It can seat 21,500 people including suite seating for big fans of the Lightnings. There are more arenas like the Steinbrenner Field, Raymond James Stadium, and University of South Florida Sun Dome, which all host sporting events for Tampa's many highly ranked teams like, the Buccaneers, Titans, and Tampa Bay Storm.
Concert Transportation Services in Tampa
Luxury Transportation Group USA provides concert transportation services in Tampa. They'll always make sure that you get to the concert on time, they'll always try to account for traffic to make sure that they arrive as quickly as possible. All you have to do is show up to the agreed spot and they'll pick you up and get you to your concert as quickly as possible. You can always ask the driver to adjust things so that you're more comfortable, like temperature, seat reclination, seat warmers, or anything else. Luxury Transportation Group USA will also make sure that their cars are clean before you get in.
Tampa Corporate Transportation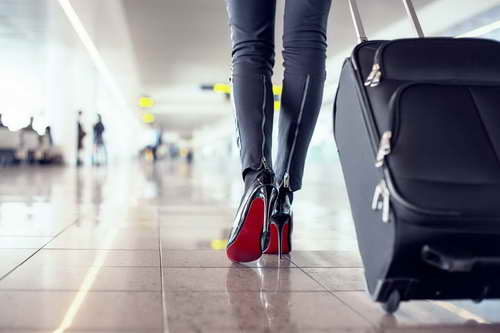 There are many large companies and corporations that have their home bases in Hillsborough County. It makes perfect sense. The weather is beautiful. There's no snow. The opportunity to partake in the plentiful watersports is popular, and the beaches are close enough to enjoy on days off. The area also affords corporate employees the options of living in apartment complexes, condo units, suburban single-story homes, and even larger properties and acreages in the area. This provides for the flexibility of making all the employees happy. The area also makes for a wonderful place to hold large corporate meetings, considering the number of hotels and conference centers available. Besides, there isn't a manager or other team member that would be upset about having to travel to Florida for a meeting. Surely there would be a bit of groaning if the meeting were to be held in Buffalo, New York! The only foreseeable problem is transporting the executives. They'll need to get to and from the airport, as well as to all the meetings. The company will need to hire a professional limo company to get them to where they need to be. Luxury Transportation Group USA provides luxury transportation for executives attending corporate meetings.
Corporate Workshop Transportation Services
Companies from all over the USA have destination workshops for their upper echelon employees. Most of these workshops are meet and greets and have brainstorming techniques and discussions about the goals for the company during the coming quarter. Workshops can prove to be quite productive; however, sometimes attendees get caught up in the amenities of the area and arrive late for required events. That's not a good thing. Hiring a company to provide the transportation will help to prevent this problem. Luxury Transportation Group USA offers a large fleet of high-end vehicles to accommodate all your attendees.
Corporate Limo Services for Conventions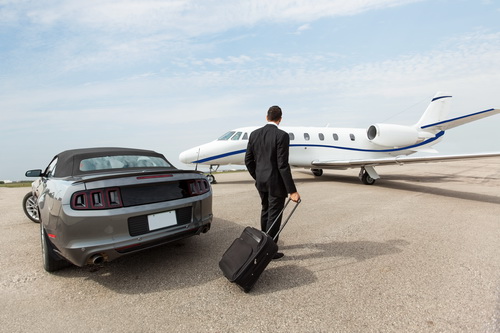 Tampa is a fortune 500 city that hosts many conventions and conferences. Using a corporate transportation service for your guests or at least your VIPs shows that they are honored and appreciated by the company. It also shows a professionalism and respect that you want them to enjoy their travel and be as stress free as possible during their time in Tampa. Typically, limo services for conventions is reserved for the VIPs so it is really morale boosting to ensure that everyone feels like a VIP and Luxury Transportation Group can make that happen for you in Tampa.