Tampa Airport Limo Transportation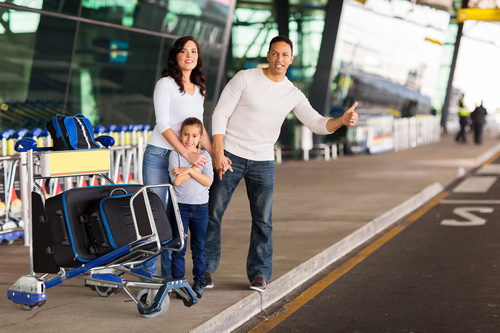 There are million people who travel to Tampa each and every year to check out all the amazing things that the city has to offer. Having a "go to" company for all of your Tampa Airport limo transportation needs is important. In all honesty, it makes life so much easier when you need to travel to have a company that you can trust and rely upon. Luxury Transportation Group USA offers complete luxury limo services for airport transportation in Tampa and the surrounding areas.
Luxury Limo Services for Airport Transportation in Tampa
Visiting Tampa? It would be a good idea to hire luxury limo services for airport transportation in Tampa to get you to and from your hotel. Of course, it would be best to have a limousine company that can also transport you to area restaurants, the nightlife and even places of interest. Luxury Transportation Group provides luxury limo services for airport transportation in Tampa, as well as all other limo services.
Luxury Airport Limo Transportation for Tampa International Airport
While there are quite a few people who have no issues with leaving their cars in the airport's long term parking lot, it might not be the best idea. Cars get stolen all the time and the airport is a prime place for thieves to find the cars that are most desirable for stripping. There's always the possibility that other travelers accidentally hit and scratch or dent your vehicle. When nobody else sees what has happened, many people will just ignore the damage and drive away. It's better to rely on Luxury Transportation Group for limo services for airport transportation in Tampa.
Complete Luxury Limo Services in Tampa
Luxury Transportation Group offers complete luxury limo services in Tampa, including airport limo transportation and sporting events limo services. Whatever your luxury transportation is, the professionals at Luxury Transportation Group will be happy to help. Call 407-476-0429 to reserve your limousine transportation from or to Tampa International Airport.