Port Canaveral Limo Rentals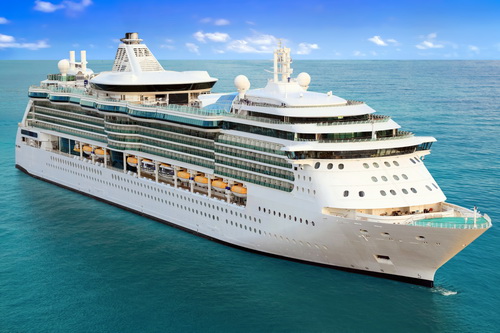 One thing that is a relatively concept to the Port Canaveral area is the destination wedding. It's amazing to think that people travel hundreds and hundreds of miles to attend weddings of family and friends. Years ago, people always got married in their hometowns, in the churches or other houses of worship in which they grew up. Oh, no. Things are so different these days. They simple and typical wedding is no longer enough for many brides and grooms. They want something completely unique; something that no one in their circles has ever even considered doing for their weddings. Destination wedding to the Space Coast are definitely different than most people could even fathom. Depending upon the scheduled date for the nuptials, the happy couple could be exchanging vows on the beach, while a launch is taking place in the background. One would have to admit that this would really be cool! That would truly be a once in a lifetime experience. Of course, there would be an issue of transportation of the guests to and from the ceremony locale, as well as to and from the reception venue. This is always the responsibility of the parents of the newlyweds. Luxury Transportation Group USA offers luxury group motor coaches for weddings in Port Canaveral.
Limo Services Port Canaveral
When a couple is blessed to embrace the new arrival of a baby to the family, it is one of the most joyous events that they could possibly experience. Many couples simply strap the baby car seat into the back of their vehicles, secure him or her in, and drive home. That might be alright for some people, but others want to celebrate this momentous occasion. There is no better, and safer way of bringing that beautiful new bundle of joy home than to do so in style, by hiring a limo service for the ride from the hospital to your house. The professionals at Luxury Transportation Group USA love providing limo services for baby's first ride home.
Complete Cruise Transportation Services
Luxury Transportation Group USA is the premiere provider of complete transportation services in Port Canaveral, Miami, Orlando and Tampa. Their experienced and caring drivers will do all they can to ensure that your trip is a comfortable and enjoyable one. Call 407-476-0429 to schedule your Port Canaveral car service today.