Miami Airport Transportation Services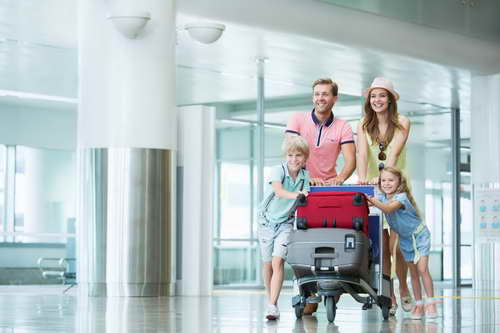 Miami has many great places for conferences and meetings to take place. For example, Miami Airport Convention Center or MACC is a great place to hold a business convention, it's close to the Miami Airport and hotels and restaurants, they also hold conventions for many other companies and organizations. They make sure their convention halls are always clean and up to code with safety standards and procedures. They host events of all different sizes, from huge conventions, to small meetings, it's one of the best places to host a conference in Miami.
Miami Airport Minibus Transportation
Luxury Transportation Group USA provides deluxe minibus airport transportation in Miami. They'll always make sure that they're exactly on time and ready to pick you up from the airport. Luxury Transportation Group USA is dedicated to make sure that your transportation is clean and comfortable so that your experience is satisfying and elegant so that you may choose Luxury Transportation Group USA again for any of your other transportation needs. They'll consistently make sure that your ride is as pleasant as it can be.
Miami Airport Family Transportation
Luxury Transportation Group USA is well known for their luxurious but affordable rides in a myriad of locations. They're dedicated to giving you the most deluxe experience possible at a great cost. They'll always make sure that you get where you need to go as quickly and comfortably as possible. They'll also answer questions you may have about their services, such as what cars they have in their fleet, an estimated cost for their services, or an estimated time frame that it'll take to transport you to your desired location.
Airport Transportation Services in Miami
Call Luxury Transportation Group USA at 407-476-0429 for all of your airport transportation needs in Miami and surrounding areas like Orange, Broward, and Hillsborough counties. They also provide seaport, event, and theme park transportation.