Orlando Executive Limousines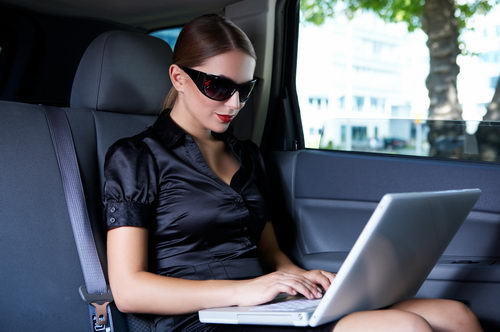 There are many, many large corporations that host important corporate events in sunny Orlando each and every year. It makes perfect sense, as fewer people will being all that they can do to get out of going to the convention or training session. There isn't a person in the world who would want to bail on a free trip to Orlando, Florida! Choosing this great city as host to company events is a wise choice, because the attendees will have plenty of things that they can do on their downtime. There's Disneyworld, Universal Orlando, sporting events and a host of concerts and other things that will keep them smiling. Many companies opt to schedule outings for their employees, which seems to work out quite well. This way people can hop on the motor coach and get to Disneyworld safely, and they will get picked up early enough to be well rested for the next day. Luxury Transportation Group USA provides luxury transportation in Orlando for corporate events.
Executive Limo Orlando
When you have an important client coming into town, it is of the utmost importance that you do all that you can to impress him or her. The way they are treated from the moment they get off of the airplane will be stuck in their heads for the duration of their visit. If you leave them to be picked up by the hotel's free shuttle bus, more than likely you will immediately have one strike against you. They are constantly late, usually dirty, and quite often contain crying and overtired children. That is not the impression you want to make on a valued client. Luxury Transportation Group USA offers the finest airport to hotel limo services Orlando has to offer.
Corporate Transportation Orlando
It is essential that you provide your corporate clients with priority transportation to get them from their hotels to the venues where meetings will take place. This is also true for dinner meetings as well. You should never expect a client to have to find his or her way to and from meetings. This would be very unprofessional, and make the company look bad. Luxury Transportation Group USA offers complete executive limo services in Orlando.
Limo Services Orlando
Luxury Transportation Group USA is the premiere provider of luxury limousines for corporate events. With professional drivers and high end vehicles, your executives will be in good hands. Call 407-476-0429 to book limo services in Orlando.