Corporate Transportation in Miami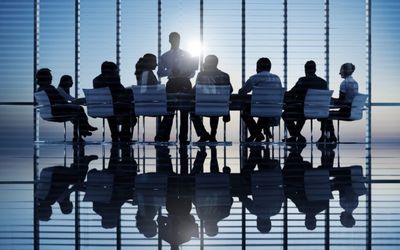 Miami is always a hustling place. With residents, commuters and visitors sharing the highways each day, things can be and are usually very hectic. Things become even more hectic and congested when there are major events in town, such as conventions, or corporate or holiday events. Having the appropriate luxury transportation for a company's corporate event is essential to the success of it. Think about it! When people are stuck waiting in taxis that are backed up in traffic or took the long way to get to the event venue can wreak havoc on a corporation's schedule. Getting a company's invitees to the venue on time is an important, so hiring luxury transportation services for corporate events in Miami makes perfect sense. The professional drivers at Luxury Transportation Group provides high end transportations services for corporate events.
New York Corporate Transportation Services
While there are loads of luxury limo services in New York offering transportation for visitors, not all companies are alike.
Some will provide awesome pictures of high end, luxury vehicles they have in their fleets however; they'll show up to transport your executives in less than appropriate vehicles. Sure, the vehicles they use were considered luxurious back in the day, but vehicles for corporate transportation services in New York should be relatively new, and not 20 years old, scratched and in a state of disrepair. Luxury Transportation Group offers an impeccable fleet of newer vehicles for their luxury transportation services in New York City.
Executive Luxury Transportation Services in Orlando
Corporate executives have a different expectation than the typical person looking for luxury transportation services in Orlando. It should be a no-brainer that corporate executives expect the highest quality limousines with the most professional of drivers. The company would look really bad if they sent less than stellar transportation services in Orlando. Luxury Transportation Group provides executives with reliable and high end luxury transportation services for important corporate events in Orlando.
Top of the Line New York Limo Services
When corporate America is looking for luxury limo services, they rely on the professionals at Luxury Transportation Group. The drivers are not only reliable, but they are also experienced and discreet. Your privacy is of the utmost importance to Luxury Transportation Group. We take this aspect of our luxury transportation services very seriously, and do all that we can to ensure your privacy. Call 407-476-0429 to schedule transportation services.