Orlando Limo Services
Orlando Limo Rentals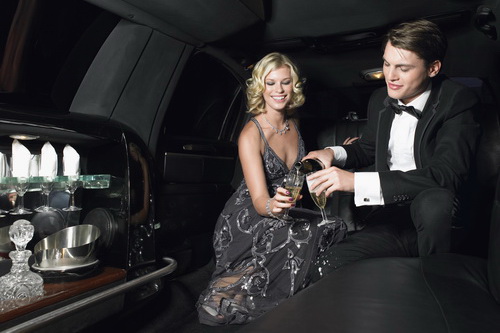 Orlando is one of the most popular places for people to vacation in the entire United States. In fact, people from all over the world come to the Orlando area to experience the most incredible place created by the great man himself, Walt Disney. If you ask every person in the United States what the one place they would love to visit, more than seventy percent of them will tell you that they want to experience Disneyworld in Florida. There was a survey done by Fodor's showing those results. While Disneyworld is reportedly the "happiest place in the world", driving in the area certainly doesn't make anyone happy. There are so many visitors driving around the city, while the locals are trying to get to and from their jobs and homes that the traffic snarls and accidents are plentiful. Those who truly want to have an enjoyable and stress-free vacation should consider using a luxury transportation company. It makes your holiday that much better. Luxury Transportation Group USA offers high end limousines for hire in the Orlando area.
Limo Services for Shopping in Orlando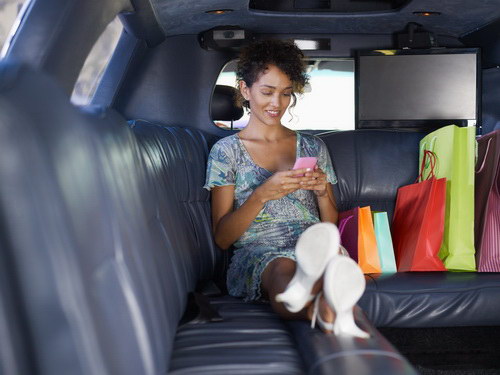 Orlando, Florida is one of the most visited cities in the world. It is a coveted vacation spot for people of all ages, nationalities, religions, and interests. Orlando is a very diverse community that is widely known for theme parks, such as Disneyworld, Universal Studios Orlando, Sea World, and some smaller, but interesting other parks. One of the things that very few people know about Orlando is that there is some incredible shopping in the area. That definitely piqued every woman's attention. There is a place called Orlando International Premium Outlets. They have outlet stores such as Armani, Baccarat, Build A Bear, Coach, DKNY, Lane Bryant, Michael Kors, Polo Ralph Lauren, and so many more. It's a veritable smorgasbord of store that will certainly please even the finickiest shopper. The only problem is the mall is a madhouse, and the parking area is a nightmare. Luxury Transportation Group USA offers the finest shopping limo services Orlando has to offer.
Orlando Limo Services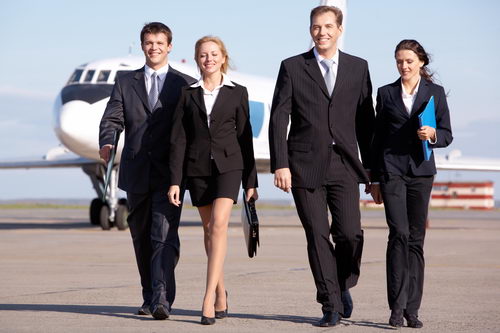 There are so many different options for brides and grooms who live in beautiful Orlando, Florida to consider for venues for their wedding day festivities. There are plenty of gorgeous hotels that offer spectacular banquet rooms for wedding and other special events. There are equally as many country clubs, restaurants, nightclubs, and outdoor venues that very well could be the perfect place for a wedding. Of course, there's always Disneyworld too! It can be a very difficult decision choosing the venue for your special day however; once you do, you will certainly need to discuss how you both will get to the establishment, as well as back to your hotel. All too many engaged couples forget about booking luxury transportation until the last minute. All too often, the coolest vehicles have already been reserved as limo service in Orlando is in high demand. Luxury Transportation Group USA offers the finest limo service Orlando has to offer.