Miami Limo Services
Miami Cruise Limo Transportation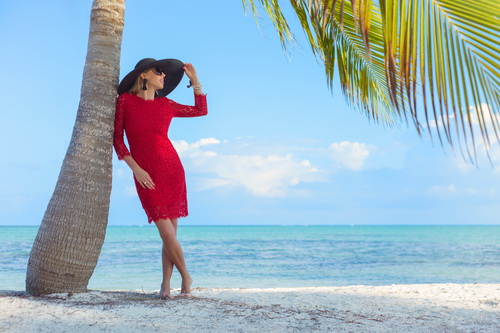 Many people tuck away a little extra money every week after payday to save up for a wonderful cruise vacation. Everyone works hard all year, so they can get away from work for a week or two, and enjoy time on a special getaway. This is also a good time to spend with the family, and enjoy spending time together. There's certainly not enough family time these days, considering how busy life is for both adults and children. A little downtime to relax and enjoy each other's company can work wonders on building the family bond. Unfortunately, the cruise vacation can easily get off on the wrong foot for those who plan to rent and vehicle and drive themselves to the seaport. Visitors to South Florida can easily become lost and confused on the highways. Driving in the city is nothing short of a nightmare. This aggravation can easily lead to short tempers and hurt feelings. Worse, you could miss the departure time, which isn't a rarity. A limousine company will be able to get you from the airport and to the port of call on time, and without stress. Luxury Transportation Group USA provides quality limo services with rates that are affordable for a family.
Limo Services for Shopping in Miami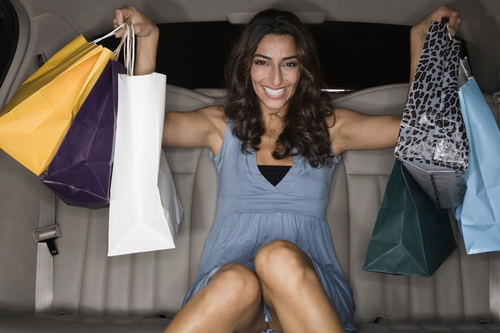 South Florida is a wonderful place in which to live, and it's a mesmerizing place for people to visit and vacation. The area has so much to offer everyone. Of course, there are sporting events, museums, art galleries, and the pristine beaches and warm, blue waters for incredible fun in the sun and ocean however; there are also magnificent shopping options available to all. From chic, little boutiques and specialty shops to pricy outlets and designer stores, "The Magic City" has so much to offer. Even the most discerning shoppers will feel like they are in retail paradise. The only problem with shopping in the area is the lack of available parking. Oftentimes, you have to drive around to find available parking, and then walk a good distance to get to the shops. Of course, you'll have to lug all of those bags back to the car. Many people opt to use a car service for their shopping excursions. This way, the limousine will be right there to whisk you away when you finish at a store. They will also have your bags secured while you continue shopping at other places. Luxury Transportation Group USA provides door to door transportation services for shopping excursions.
Miami Seaport Limousines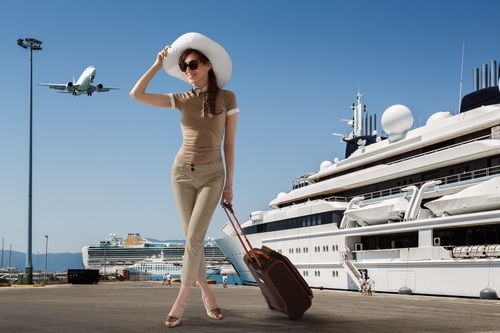 Cruise vacations have been becoming more and more popular over the past three decades or so. Years ago, cruise ship holidays were only affordable to people who were wealthy. All of this has changed. Many of the all-inclusive cruise packages end up being less expensive than taking a traditional vacation somewhere in the continental United States. In fact, even families with young children find cruising on the ocean to tropical destinations affordable and enjoyable. A lot of the lines even have special programs for kids, so their parents will be able to enjoy some of the adult oriented activities. Everyone will be able to enjoy the things that they enjoy, yet still spend some time together as a family on the vacation. There are no losers on such cruises. Of course, there is the issue of transportation to the port that must be addressed early. While some people opt to rent vehicles at the airport so they can get to the port, but that's unwise. The cost of the rental car and the parking garage fees are like throwing money out the window. It's better to hire a transportation service to get you to and from the destination. Luxury Transportation Group USA provides complete limo services for area ports of call.
Miami Limo Rentals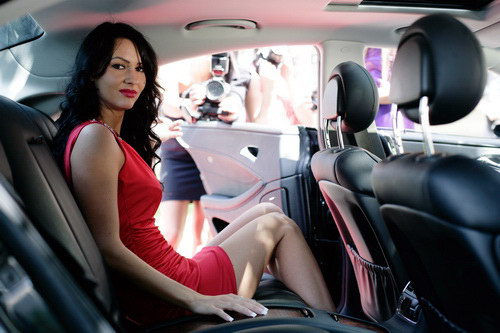 There are very few things in the entire world that are more exciting than going out on the town and experiencing the incredible nightlife that wonderful Miami has to offer. There is just so much to see and do in the area, and that certainly does not stop when the sun goes down. In fact, there are things to do all throughout the night that many people don't get back to their hotel rooms until the sun is starting to peak over the horizon. Many people like the fact that there is a significant chance that you will at the very least catch a glimpse of at least one celebrity, provided you go to the right hot spots. Unfortunately, many of the nightclubs have people lined up waiting to get inside. You will have a much greater chance of getting right in the door if you should up in a chauffeur driven limo. This will certainly make the person at the door think about letting you enter the establishment. Luxury Transportation Group USA offers high end limos in Miami.
Corporate Minibus Services in Miami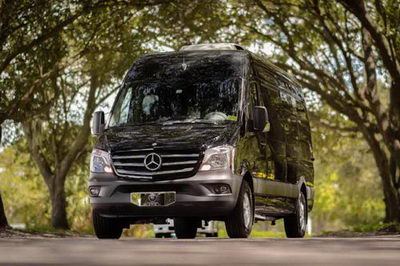 Miami can be considered a Mecca for many national and international corporations. The weather is generally gorgeous, the beaches pristine, the water sparkling and the energy so high that it will keep your executive attendees upbeat and networking, even in their down time. Depending upon your selection of hotels and after hours events, they very well might meet some movers and shakers that can help your company to grow. The only trouble with having major events in Miami is getting everyone to the venues at the same time. Miami traffic can be brutal and the roads are a bit more than confusing for most visitors. Honestly, the roads can truly leave a person baffled and eventually, lost in Miami-Dade County. Corporate minibus services can surely make transportation for the attendees much easier. Luxury Transportation Group USA offers the finest transportation services in Miami and the surrounding communities.