Corporate Transportation in Miami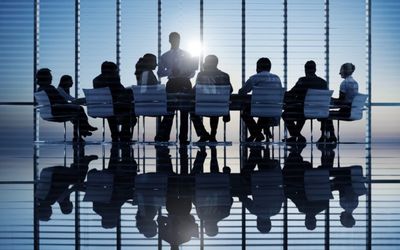 Miami is always a hustling place. With residents, commuters and visitors sharing the highways each day, things can be and are usually very hectic. Things become even more hectic and congested when there are major events in town, such as conventions, or corporate or holiday events. Having the appropriate luxury transportation for a company's corporate event is essential to the success of it. Think about it! When people are stuck waiting in taxis that are backed up in traffic or took the long way to get to the event venue can wreak havoc on a corporation's schedule. Getting a company's invitees to the venue on time is an important, so hiring luxury transportation services for corporate events in Miami makes perfect sense. The professional drivers at Luxury Transportation Group provides high end transportations services for corporate events.
New York Corporate Transportation Services
While there are loads of luxury limo services in New York offering transportation for visitors, not all companies are alike.
Miami Transportation Services for Shopping Trips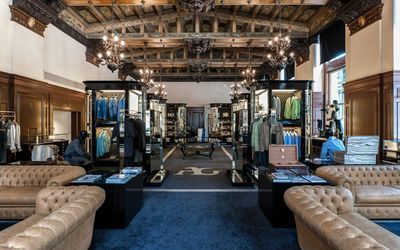 People from all over the world flock to Miami every year to experience some really great shopping. In all honesty, there is a great variety in the types of shops found in the area. You can find the highest quality jewelry, wonderful designer fashions, unique ethnic items and beautiful works of art. Whether you want to find some cool but cheap things, or have a never ending bank account, Miami is definitely the place for a shopping spree. The problem is driving throughout the city, and finding a decent parking space. Generally, your trip will be much more enjoyable if you hire professional transportation services for shopping in Miami. The professionals at Luxury Transportation Group will make sure that your Miami shopping trip is as enjoyable as possible.
Transportation Services for Shopping in Orlando
Orlando Florida is a busy city, whether you are a resident of the city or a vacationer in the Sunshine State. Of course, many people on vacation buy their souvenirs at the theme parks they visit however; the price of trinkets there can be ridiculously high.