SeaWorld Orlando Transportation Services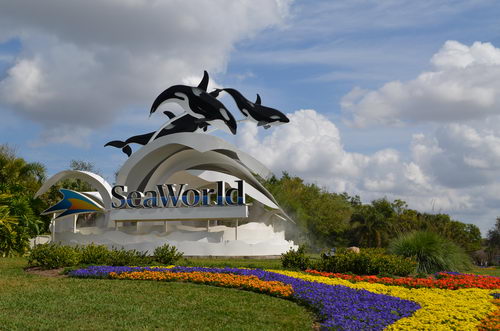 Most people know that Orlando, Florida is a very popular spot for visitors to vacation however; few realize exactly how popular it is. In fact, well over sixty-six million people flocked to the beautiful city last year. It's no wonder considering it is home to spectacular theme parks, including Disneyworld, Universal Studios Orlando, LEGOLAND, and SeaWorld Orlando. The downside of visiting this action-packed city is the horrific traffic, and completely confused out of state drivers. The number of fender benders in the area of the theme parks are enough to make your head spin. Those who are not familiar with the roads and the area simply need to use SeaWorld transportation services, instead of driving. This is the only way to ensure your safety, and the safety of your loved ones on the traffic laden roads. Luxury Transportation Group USA offers quality vehicles with professional drivers for SeaWorld Car Services in Orlando.
SeaWorld – Orlando Airport Car Service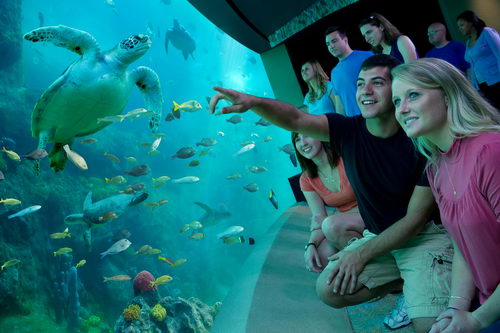 There are quite a few hotels in the Orlando area that offer a free shuttle bus service for guests arriving at Orlando Airport. Although this is a very nice service for them to offer, most people would be revolted by getting on the busses. Generally, they are filthy, and laden with other people's discarded coffee cups, soda cans, and random trash. A company for SeaWorld – Orlando Airport transportation would be a better option. You should also ensure that the company you use also provides SeaWorld – hotels car service as well. It's important to have reliable transportation to get you to wherever you want to go in the Orlando area. Luxury Transportation Group USA offers top of the line SeaWorld transportation services and can accommodate all of your Orlando car service needs.
Complete SeaWorld – Port Canaveral Transportation
While visiting the theme parks in Orlando is a vacation in and of itself, there are a lot of visitors who also make sure they get over to the Space Coast to enjoy a few days cruising the Atlantic Ocean. Cruises are relaxing, so it makes perfect after the thrills and chills of the amusement parks. Travelling to the area can be grueling and aggravating, so again, you will need SeaWorld – Port Canaveral transportation services. This is the best way for visitors to get around the area safely. Luxury Transportation Group USA provides complete SeaWorld – Port Canaveral car services.
Full Service SeaWorld Transportation Services
Luxury Transportation Group USA is the premiere provider for top of the line SeaWorld transportation services in Orlando and the surrounding areas. With high end vehicles and professional drivers, you can rest assured that you will have a safe and comfortable experience. Call 407-476-0429 to schedule SeaWorld transportation with Luxury Transportation Group USA.